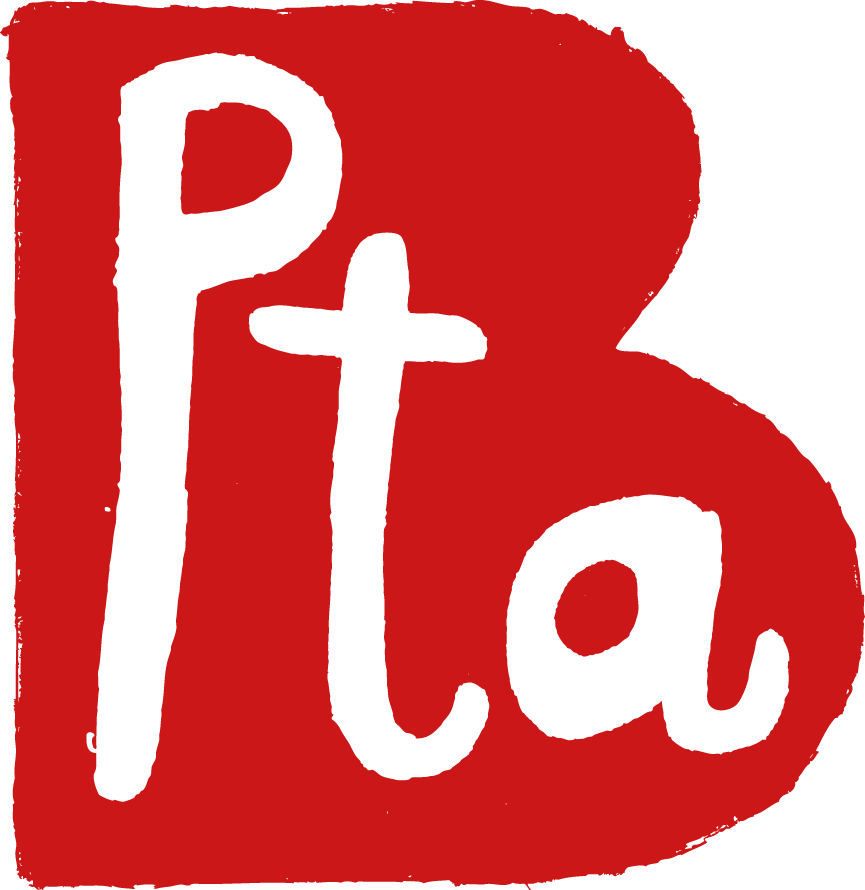 Philip Harris
                                             Co-Chair

 

 
Welcome to the Boxgrove Parent Teacher Association!
We are delighted to have a full calendar of BPTA events lined up for the academic year 2022 to 2023! We have to look forward to the 2km Fun Run, both Christmas & Summer Fairs, the Quiz Night, our popular Painting & Prosecco evening, the amazing Summer Family BBQ and a Sponsored Pancake Flip!
In order to put on these events we need more volunteers. Our great new Summer Fair team is staying on, but next year we need new teams for the Quiz and the BBQ, otherwise these events may not happen. If you are interested in getting involved, please drop us a line.
We know not everyone has the time to commit to organising an event, but there are other ways you can help too – for example if your company offers a fund matching scheme or can donate raffle prizes or products that we can sell, or just if you're good at baking and can donate cakes to the refreshments stalls at the fairs – all these donations make a difference and are much appreciated.
Volunteering for the BPTA will give you an opportunity to make new friends, get to know the school environment, help raise much needed funds and make a difference to the children and school community.
During the last academic year, 2021 to 2022, we raised just over £31,000, which is fantastic! The funds raised will get invested back into equipment and activities that enrich the learning and enjoyment for ALL the children at Boxgrove. 
 During this same academic year the School received funding for approximately £25,500. We gave school £20,000 towards the cost of the new KS1 playground equipment, and just over £3,000 towards the Daily Mile track project, plus we have also funded books, tents, sports week, arts week, dictionaries and the jubilee souvenirs. Everything school has asked for we have been able to fund!
The children at Boxgrove Primary School always benefit from the work we do and the funds we raise!
Would you like to know how to get involved? Then pop along to our next meeting, details below, or email us boxgrovepta@gmail.com.
The Next PTA Meeting.
Why not come along and find out more about us at our next meeting? There is no membership policy and we are always keen to hear new ideas, projects and events.
The next PTA AGM Meeting will be held on:
Tuesday 20th September 2022 at 7:30pm
Location: Boxgrove Primary School.
VACANCY – Co-Chair or Deputy Chair.
We are looking for a replacement Co-Chair or Deputy Chair to help run the PTA.
This voluntary role can be challenging but also is an extremely rewarding role within the PTA. Co-Chair will be a shared position with Philip and will jointly lead the committee ensuring the PTA is run in line with its constitution and complying with legislation governing charities.
You will be a trustee of the charity, and will be expected to attend, and co-chair, all PTA meetings, which take place every 6 weeks. 
Being involved with the BPTA is always rewarding and is a great way of getting to know other parents and staff and to learn more about how the school runs. For a full description of the role please click here.
If you are interested in applying for this role please email boxgrovepta@gmail.com, or catch Philip at school.
Fundraising, Events and Contacts.
In addition to the various Events organised throughout the year by the Boxgrove PTA, we also have several on-going initiatives all aimed at raising more money towards equipment and activities for all the children of Boxgrove. Please take a look at our Events & Fundraising page where you will be sure to find something of interest.
We would love to hear from you if you have any ideas or suggestions as to which new projects the Boxgrove PTA should fund for the children of Boxgrove. 
To find out who to speak to, visit our Contacts page.
PTA Events Website
For more information on our Events just click the button below to visit our PTA Events website. 

You can also download the app, details on how to do this can be found here: Click here for details on how to download the app for iPhone or Android.
We are also able to sell advertising space on this site to raise further funds for school. If this is something that you might be interested in, please drop us a line on boxgrovepta@gmail.com.
Please Lend A Hand & Support The School

Lending a hand, no matter how large or small, will help make positive changes that enhance the children's experience and education at Boxgrove. Not only can you put your skills and hobbies to good use, it's a really good way to network within the school community too!
If you would like to get involved with the Boxgrove PTA in any way, then please pop along to our next Boxgrove PTA meeting to find out more or email boxgrovepta@gmail.com.

Boxgrove Parent Teacher Association is a Registered Charity with the Charity Commission for England and Wales. Charity number: 1095629